GoSee AWARDS 2018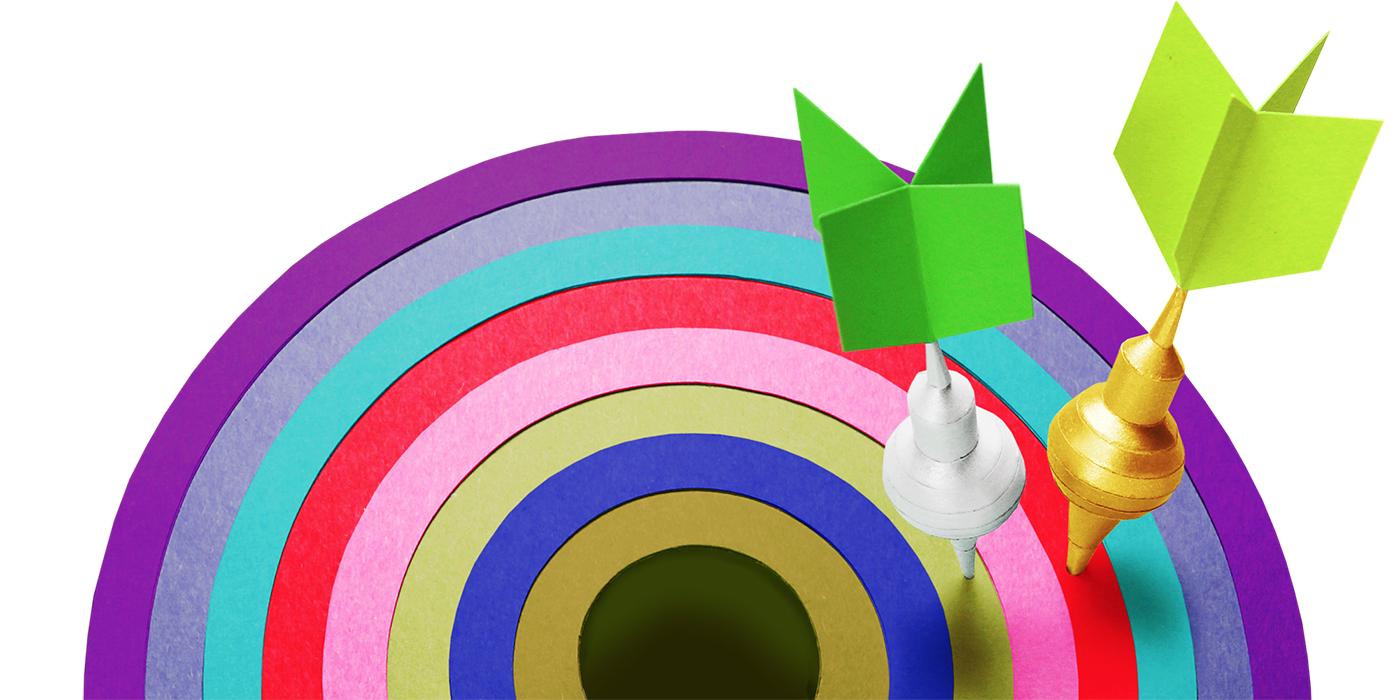 Deutsch
Wenn die TEILNAHME schon der GEWINN ist …. Dann bist Du bei den GoSeeAWARDS, dem jährlichen, international aufgestellten Top-Online-Viewing der Kreativbranche.

GoSee steht seit über 20 Jahren für seriöse B-to-B Kommunikation in der weltweiten Kreativbranche. Die GoSeeAWARDS werden seit 15 Jahren von GoSee veranstaltet und fordern Kreative weltweit auf, ihre Arbeiten - in 2018 Fotografie, Illustration, CGI & Animation - kostenlos über GoSee einzureichen wo sie dann online von ca. 100 Top-Juroren aus Werbung, Marketing, Mode, Publikation,….. in insgesamt drei Runden begutachtet werden.  Unsere hochkarätige 2017er JURY findest Du hier, die 2018er Jury wird kurz vor Event bekannt gegeben.

Die SHORTLIST besteht aus insgesamt 20 Finalisten. Diese zwanzig erhalten die Möglichkeit in Berlin auf der UPDATE, dem renommierten GoSee-Salon, ihre Bücher den Besuchern zu präsentieren sowie den ein oder anderen Juror persönlich zum Live-Viewing zu treffen. Ausserdem werden die Arbeiten ein Jahr lang auf der GoSeeAWARDS-Seite präsentiert und wandern danach in das Awards-Archiv, wo sie weiterhin abrufbar sind.

Die GoSeeAWARDS-Gewinner werden auf der UPDATE in Berlin bekanntgegeben, wo sie im Rahmen einer Ausstellung präsentiert werden. Termin ist der 19te Oktober 2018.

Die AWARDS werden PR-technisch von GoSee begleitet – hier werden unzählige Artikel über Gewinner, Finalisten, Projekte und Initiativen aufbereitet und weltweit versandt.
English
When PARTICIPATING is already a WIN... You're at the GoSeeAWARDS, the annual, internationally established top online viewing in the creative industry.

For 20 years, GoSee has stood for serious B-to-B communication in the global creative industry. The GoSeeAWARDS have been organized by GoSee for 15 years and call upon creatives from all over the world to submit their works free of charge – that's photography, illustration, CGI & animation in 2018 – via GoSee where they are then viewed online by around 100 top jurors from the areas of advertising, marketing, fashion, publication,... in a total of three rounds.  Take a look at our high-carat JURY from 2017 here; the 2018 Jury will be announced shortly before the event.

The SHORTLIST consists of 20 finalists in total – who have the opportunity to present visitors their books and meet a juror or two in person at the live viewing in Berlin at UPDATE, the renowned GoSee Salon. Plus, the works will be presented on the GoSeeAWARDS website before they are added to the awards archive – where they can be seen forever.

The GoSeeAWARDS winners will be announced at UPDATE in Berlin where their work will be on display at an exhibition. So, save the date: 19 October, 2018.

The AWARDS are supported with PR from GoSee – by whom countless articles on the winners, finalists, projects and initiatives are edited and distributed around the world.
Deadline September 21st 2018